1. You can deactivate your account by navigating to your account settings from the drop down in the upper right corner near your username: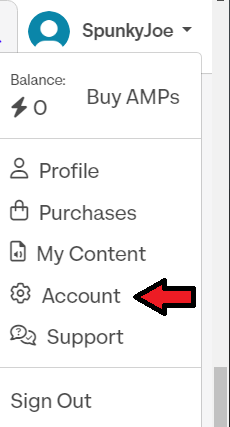 2. Then go into the Account Details:

3. Then scroll down to the "Deactivate Account" option and select it:

4. This will bring up the confirmation page. Please read the text carefully before proceeding.
"Deactivating your account will disable it and prevent further use. Your account information will then be permanently deleted over time according to our privacy policy.
Important: After disabling your account we may not be able to re-enable it in future."
If you would still like to deactivate your account, confirm by ticking the box and select 'Disable My Account'